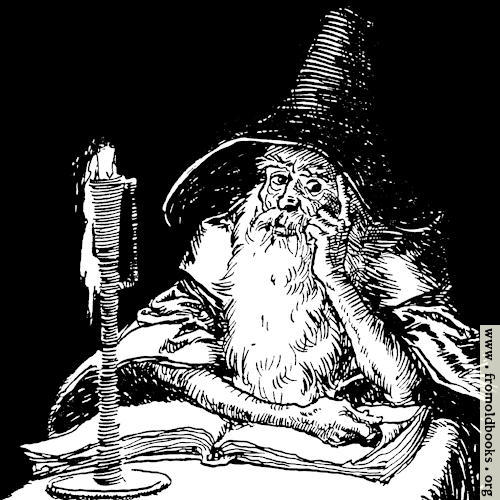 Well, I tried. Poor Ming's cat tale of woe stalled out at 18,201 words. That, at least, is finally an accurate count because I did spend a day gathering all the bits and bobs from the cloud and typing in the chapters that were handwritten in the notebook. Because I originally set other WIP projects aside to work on something fresh for Nanowrimo, I find it fair that I now set Ming aside to return to those projects.
I am quite excited to start moving the current projects into Shaxpir. Some of my WIP that were considered for Nano are literally scattered over several notebooks. The WIP I set aside I believe will benefit considerably from being brought into Shaxpir for organizing and editing and rewriting.
So here is what I hope to accomplish in December. Some of ongoing, some of it for this month.
Looking back, I see many months this year had only one entry in this blog. And without even looking I can be pretty sure it is a rant about some quack or quirk of the medical system and their ongoing effort to kill my husband. Man, it's been a hella year.
So one thing I would like to do is post here about six to eight times this month, and let them finally be posts about progress and writing and other interesting things.
I have concluded I rather like the Wattpad platform, and
I will be finally finishing the first story arc for Serendipity there
(a lightish animal lovers New Mexico based mystery series).
I will be continuing my bloggish essays for A Mile In My Moccassins.
And I am still playing with the idea of another series or two I may publish at Wattpad. I don't know if it will really help that much as far as book sales. My attitude about - I write for a living, why on earth would I give away my writing - has adjusted. Because of my Reiki studies, partially. Among other things. I don't know really how to explain it, so I'm not going to try right now. Maybe later.
Much of my time vanishes into reading, gaming, anime, drawing, and of course studies
(Reiki, Japanese, Origami) and now that I live literally a few blogs from a bead shop it is almost inevitable that
I will soon be beading again as well.
It would be nice if I could find a good outlet to sell some of my crafts that isn't more trouble than the few pennies I profit is worth.
Speaking of pennies,
I still work at the Mechanical Turk
, too, of course. I try to make about a dollar a day there, which can take anywhere from a few minutes to a couple of hours. Pathetic, I know, but then it actually comes to more per month than my Kindle sales! I really truly cannot leave my husband alone, or be unavailable to him, for any period of time now - so it is what it is.
I'd really like to increase my Kindle income to a point that I could conceivably live on it if I had to. I don't need much. And it would help us replace and repair some of the many material things that went to hell this year.
My current WIP include: a complete rewrite for the third book in the Blue Dragonfly series, the ongoing edit/rewrite of A Coyote, A Tanuki, and a Kitsune, and a non-fiction book about peritoneal dialysis for laymen and the many, many, many medical professionals who don't know a thing about it. It needs a couple of sections added, a fact check, and rewrite and edit.
I continue to write for the Jigsaw Puzzles blog as articles come available (mostly its newsy these days), as well as the Bird Watchers Notebook - New Mexico. Hopefully all of my blogs will get a bit more attention this month, and into next year.
Meanwhile on the personal front, the husband is improving and recovering slowly but surely. The cardiologist has surgery he wants to do once dialysis is going well, as does the hematologist/oncologist. Dialysis is going better, although it is still a bit short of the standard. All we can do is wait while this fistula finishes maturing - in spite of the fact that it has been forced into being in use early. And hope we can manage to keep him out of the hospital and away from the hospitaler doctors. A few PCPs that do rounds at the hospital were suggested to me, but after I did some research on them and spoke to their offices, we concluded they were as bad or worse than the hospitalers provided to us. The best we could hope for would be neglect. So - let's just hope and pray and affirm that we're going to keep him out of the hospital altogether.
Thanks for reading. Thanks for caring. Have a good holiday season.
Blessedbe
Summer Foovay